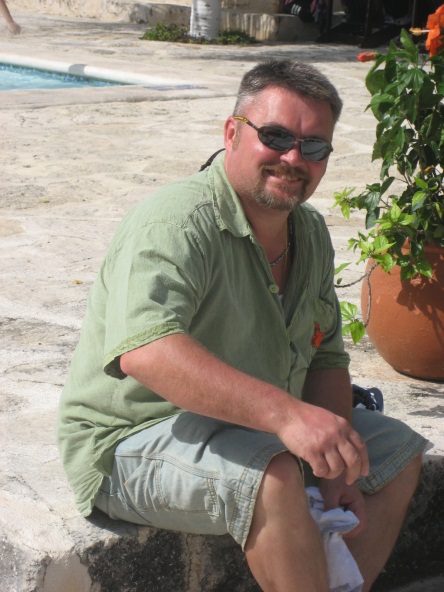 Hi there, my name is Dave Valentine I am a Development DBA with over 10 years of experience with SQL Server and Development technologies, specializing in Business Intelligence and creating ingenious solutions. I have also been an Adjunct Professor at Metropolitan State University for the past 10 years educating students in Database Management, Web Development, and Java Programming.  I am currently tweeting as @IngeniousSQL and can be found on LinkedIn.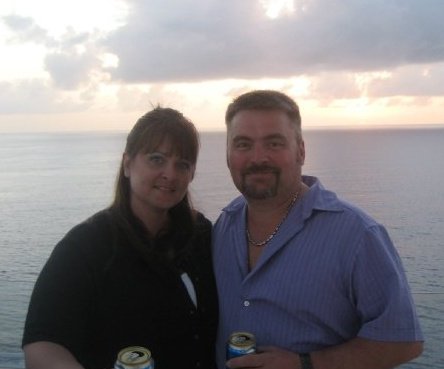 I have been fortunate enough in life to marry my best friend Kristin.  It's hard to believe that she has put up with me and all my craziness for over 13 years.  Kristin and I love to travel especially to Las Vegas.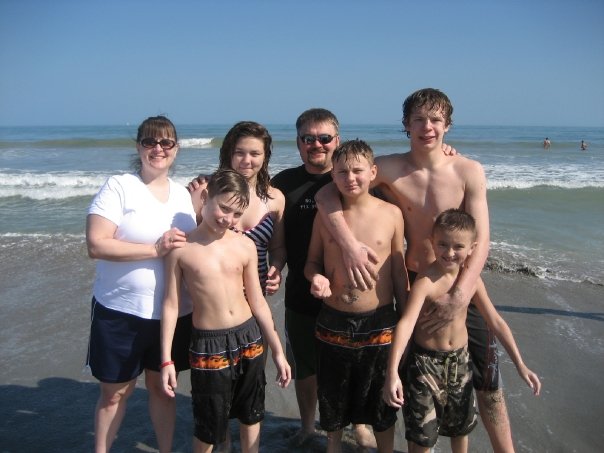 I have also raised 5 wonderful children and have a couple of lazy pugs.